The first project by Ack Ack Games is to bring Ravegan's Blue Rider to macOS.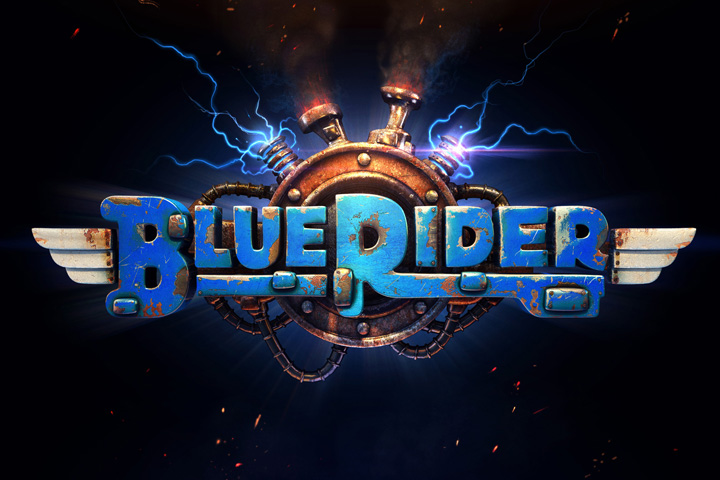 Battle your way through umpteen enemies across beautiful environments while avoiding bullets. Lots of bullets!
---
Blue Rider is a shoot-em-up (shmup!) game inspired by classic arcade games.
Coming soon to:
The Apple Store
Steam (macOS)
---
To receive updates, please subscribe to the newsletter!
---